Genie Shopping is one of the world's leading Shopping Ad technology innovators. We're part of Genie Ventures, founded in 2008, and have been with Google every step of the way. We've branched out from a traditional SEO affiliate model into a highly competitive, broad ranging digital marketing company covering all aspects of online retail.
The core team came together at Cambridge University in the early 2000s. With no corporate funding but a fiercely independent spirit, they created the first dedicated broadband comparison site, Broadband Genie, in 2004. From those bedroom roots Genie is still going strong today, now employing more than 60 digital experts at our modern central Cambridge offices.
Unique Shopping Ads technology
Genie Shopping was officially launched in 2011, using the paid search technology we'd created to power our own shopping websites: Crowdstorm and Cafe la Moda. By 2012 we realised we had something special. We created our own digital marketing agency, Genie Goals, to bring this unique digital marketing software to retailers. The agency has since won a slew of awards, taking on international clients including Calvin Klien, Karl Lagerfeld, Raging Bull, Hackett London and Dwell.
We're now also at the forefront of Shopping Ad technology, specifically bidding to ROI/CPA targets. Our R&D team is constantly improving our technology to maximise performance in line with common retail challenges. So when Google opened Shopping Ads to outside companies in 2018, we were in a unique position to take advantage; winning the Google Shopping Innovation Award in 2017.
Google opens up Shopping Ads to comparison shopping sites
Our team work to the 'Genie Methodology' to ensure best practice, making campaigns as good as they possibly can be. We employ outstanding people from across the EU. So we have native speakers across the key European languages, with all staff put through a rigorous in-house training programme (the Genie Academy).
This all helped Genie Shopping became one of a small number of european companies awarded CSS Partner status, and launching campaigns for retailers across all 16 eligible countries. We now partner directly with some of the world's leading retailers. The likes of eBay, AO, Currys and ASOS came on board as early adopters, seeing impressive additional sales alongside their own Shopping efforts.
Can you afford not to get involved?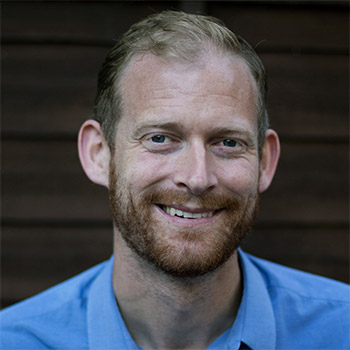 Ciaron Dunne
CEO
Louis Watson
Head of Product
Rob Longmate
Data & Insight Lead
Sam Dipple
Paid Media Lead
Helen Saunders
Paid Media Account Manager
Antony Kancidrowski
Lead Developer
Clare Haynes
Product Designer (Ui)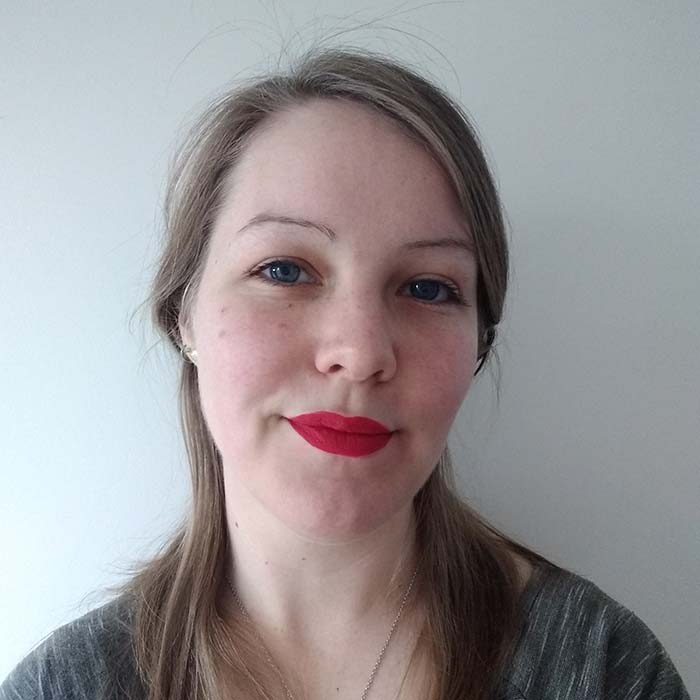 Tiphaine Surygala
Junior Web Developer
Helen Saunders
Paid Media Account Manager