Taking your Shopping Ads to the next level
Shopping Ads are taking an increasing proportion of paid search budgets from the world's leading retailers because they work; driving sales, a fantastic ROI and attracting new customers.
clicks to retailers/month
in sales to retailers/month
Why work with the Genie Shopping Network?
Self-manage your Shopping feeds

- or let us run them for you
After our tech, the second key to our success is flexibility. The CPA service will deliver highly efficient additional sales to your existing activity thanks to our granular approach and our ability to automate bidding and campaign structure at scale. But we offer two services, depending on how you wish to move forward:


Either way you'll benefit from additional sales and quality new customers, at no risk to you – we don't compete with your existing paid search activity, so all you'll see is your click share increase.
How genie shopping will work alongside your own shopping activity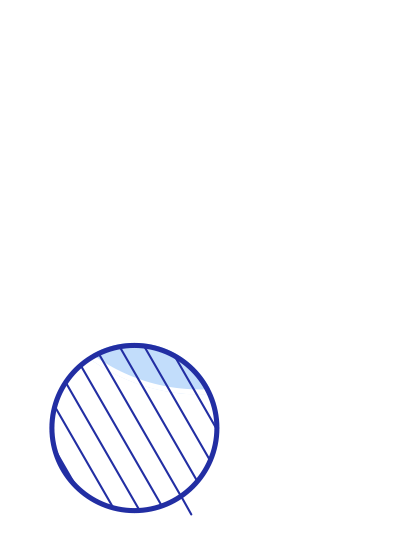 All we need is a data feed to Shopping Ads specification and an affiliate network to track sales through. Then we agree a CPA and that's it – we're ready to go.
Please fill in the form below to get the ball rolling. Or if you'd rather speak to us right now,
simply give us a call on 01223 855477.